About us
Briskbites is an innovative manufacturer of freshly frozen food. We take a lot of pride in our sourcing and product development capabilities. We have a lot of fun at work, belonging to a family of more than 40 members, yet we always take our quality, product innovation and customer convenience seriously.
PRODUCTS AND SERVICES
BriskBites offers a wide variety of seafood products with soon to launch meat and poultry portfolio. In addition to its retail brands, the company offers a wide list of services for food manufacturing and retailing players such as:
White Labeling production
Business Consultancy for Food Manufacturers
Business Consultancy for Seafood Restaurants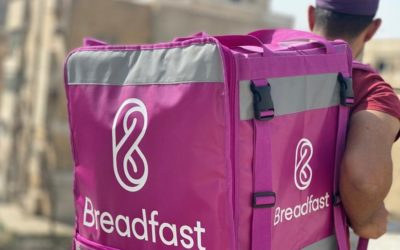 Getting closer to our customers, BriskBites is now available on the recently...